About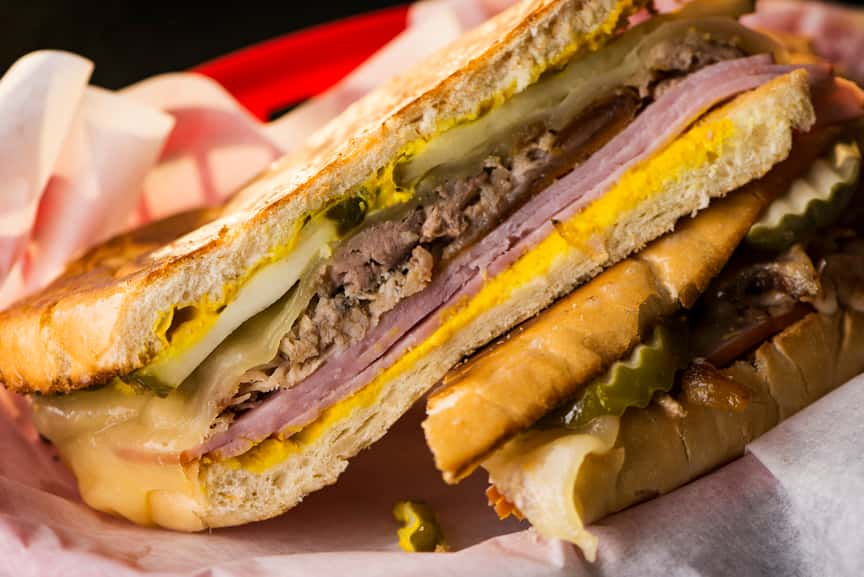 Cuban Classics
The famous Cubano sandwich is just one of the classics we serve at Geo's. You will find slow roasted marinated pork, thinly sliced Palomilla steak, croquettes, maduros, yuca and many other traditional Cuban dishes on our menu.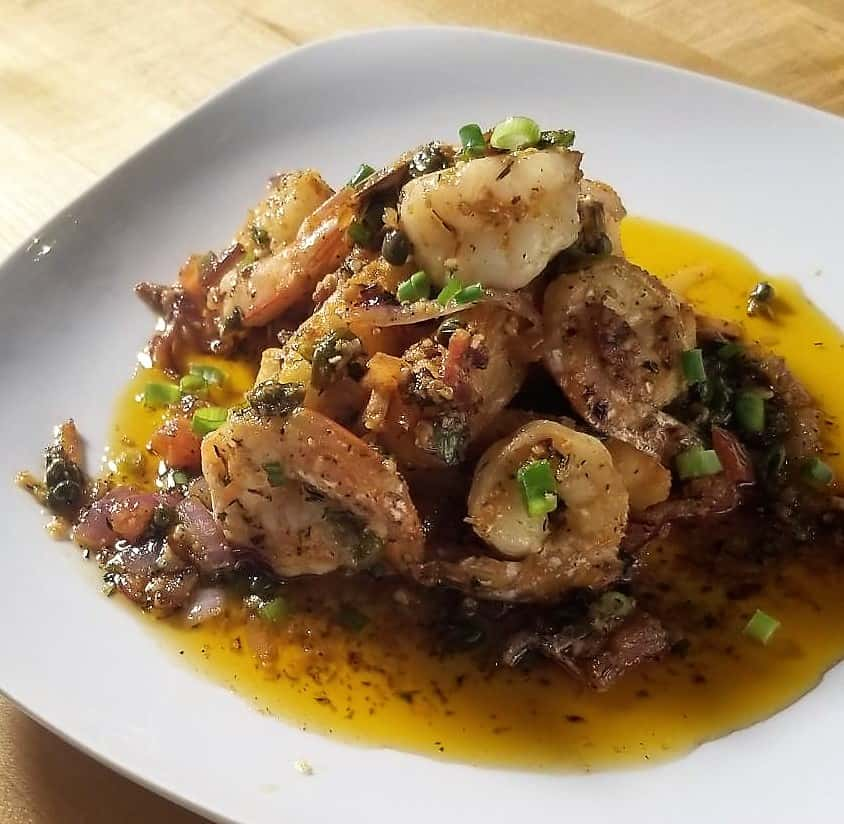 Bring on the Heat
Satisfy your spicy side with our Creole inspired dishes such as the our Spicy Garlic Shrimp with Yuca, Louisianna Gumbo, or a delicious Shrimp Po-Boy. We even make our own hot sauce.... Uyuyuii! It's smokey, sweet, full of heat and delicious on just about everything!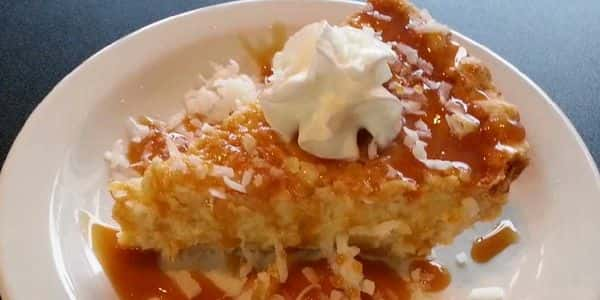 Homemade Desserts
Save room for dessert! Our famous Coconut Flan Pie topped with whipped cream and drizzled with caramel sauce is a best seller. A favorite among our Cuban customers is our fresh baked Pastelitos de Guayaba, available on special occasions.